Hydroseeding Service &
Lawncare Services in Falmouth, Massachusetts
Keep a green lawn year-round with the hydroseeding and lawn services of Clover Landscaping in Falmouth, Massachusetts. Our architects assist you in achieving the lawn you have long desired. From start to finish, loam to hydroseed, our work will ensure your lawn is easy to maintain.
Transform your home landscape into a vibrant oasis. From minor additions or improvements to a total landscape overhaul, Clover Landscaping will come to your site and rebuild it to your specifications. We take care of your trees, shrubs, and planting beds. You will fully realize the value our work has added to your property through the use of our computerized before-and-after landscape images.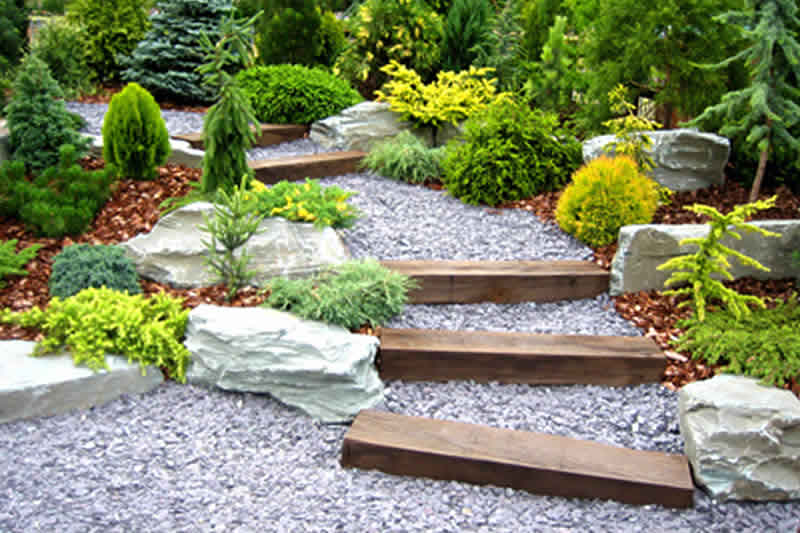 Sodding
Custom Retaining Walls & Steps
Hydroseeding Lawns
Installing Stone or Shell Driveways
Planting & Transplanting Trees
Give your property's soil, grass, and plants the support it needs to maintain grade while keeping it beautiful. We offer erosion control services and add annuals and perennials to give it that special final touch.